We are Integrated Solutions & Technologies Services, or IST Services, an information technology reseller providing IT services that puts all of its focus on our clients. Our customer-oriented business practices began as soon as we opened in 2003 due to the increased dependence on technology for businesses looking to compete in the modern era. We believe that the benefits of technology extend to all industries, departments, and business functions, therefore management of said technology has become a core process to consider, equal in importance to accounting, finance, operations, and sales. Therefore, the IT services industry is driven by the needs and goals of businesses, making the customer of any information technology consulting company the most important factor.
We employ a methodology in our tech support that is designed to be a concise process that quickly resolves technology issues, increases efficiencies, and generates a significant return on all of the investments you make in technology. Our goal is to enable your business to minimize their overhead, increase the efficacy of your organizational structure, improve both internal and external communications, secure your networks and data, and help to streamline your storage management, backups, and business continuity through a strategic technology setup.
IT Services for All Sizes & Industries
We serve businesses, companies, and organizations of all sizes, from small and medium businesses to large corporations, as well as public sector and educational organizations. While we are physically located in Tennessee, we have the resources and partner agreements necessary to quickly and efficiently deploy our resources throughout the United States. This flexibility allows us to ensure our customers are receiving the information and resources they need to handle all of their IT and business challenges wherever they may occur. Our infrastructure solutions have been adopted and used effectively in a diverse array of industries. A partial list of industries we have served include:
Call Centers / Fulfillment
Manufacturing & Distribution
Legal
Healthcare & Medical
Hospitality
Real Estate
Consulting & Software
Education / Publishing
Finance
We have also given a wide variety of clients our customized IT services. With our help, they have effectively transitioned into modern, technologically efficient companies and organizations. Some of our clients include:
Up Dish Services (Call Center)
Oliver-Rhoads & Associates (Architects)
DTV Home Services, LLC (Call Center)
Coffee County Realty
Unique Functional Products (Manufacturing)
The Smoke House (Restaurant & Motel)
JR Manufacturing
Kennedy & Bowden Machine Company
IWS Logistics, Inc.
Hawkins Equipment, LLC
Sunday School Publishing Board
Adult & Pediatric Dermatology

The Mission of Our IT Services Company
IST Services is fully devoted to solving your organizations' immediate technology problems with unparalleled customer service, providing proactive maintenance to ensure a more stable and profitable company, and leveraging these technologies for long-term growth. Our technology specialists accomplish this mission by learning about your business and industry and then recommending precise solutions that completely solve any issues you may have with technology. Let us provide exceptionally responsive customer support from a knowledgeable, professionally trained member of our staff to ensure you get the best possible value out of our services.
Do not hesitate to contact us when you are ready to install or expand your technology. We are proud to serve Greater Nashville and the surrounding areas, as well as companies nationwide.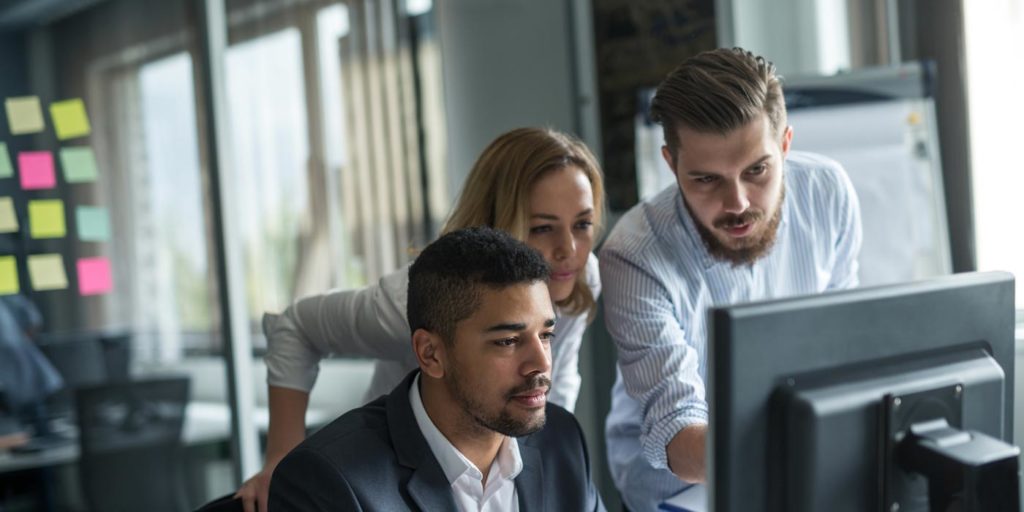 Decades of Experience
Our team of technicians and engineers have the experience and backgrounds to keep your business running full steam ahead.