Connect to the outside world.
Cloud Computing. Hosted Applications. E Commerce.  These are all common terms in modern business, and they all require a connection to the outside world.  Without reliable data and voice connections, you lose touch with your customers.
Our team of solutions engineers work with the top names in connectivity to deliver the best circuit for your business.  Let's be clear: this is not a one size fits all aspect of technology, and that can be confusing.  When it comes to fiber or coax, GPON, EPON, or RFOG, let the experts in your corner make sense of it.  We will make sure that you buy exactly what you need: no more, no less.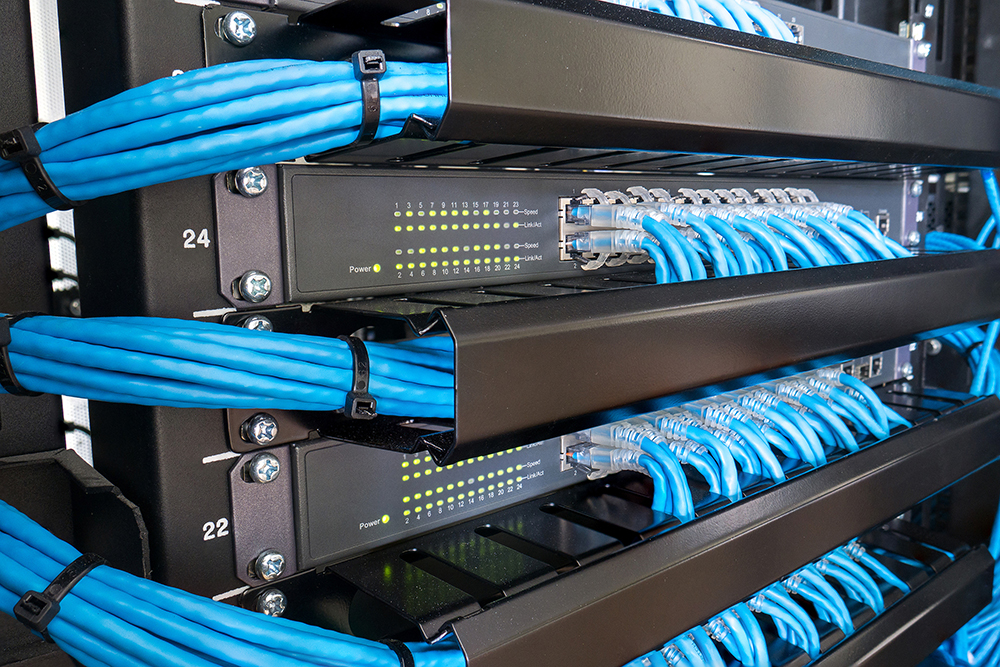 Eliminate IT
Headaches.
Nightmares.
Problems.
Slowdowns.
I want to express my appreciation for the wonderful job that your company, IST Services, did in constructing our web site. They came up with various ideas that allowed me to choose what I liked best and with their guidance we got exactly the website we wanted. This is our first website and we didn't know what to expect. They walked us through the process and help us each step of the way. With this in hand, we shall be able to keep the citizens of our town informed of our work and generate more volunteers. People have told us that our site is attractive, informational and friendly, as well as professionally done. IST Services did a great job!
Ashley Nutt
5Loaves4kids.org and tullahomagiving.org
Just wanted to write you a short note to let you know how impressed we have been with your company. The quick response has been terrific, the knowledge and helpfulness of your staff has been greatly appreciated. We feel you and your staff has gone above and beyond and we would definitely highly recommend your company to anyone!
Nancy and Jimmy Jernigan
Coffee County Realty and Auction Company
Our office has been very satisfied with the work IST has done for us. They are very prompt about coming out for a service call and do not leave until the problem has been corrected. IST's staff has always been friendly, courteous and professional and we recommend them highly. We appreciate the way they have solved our problems.
Glenda Locke
Office Manager, C. Michael Locke, D.M.D, M.D.